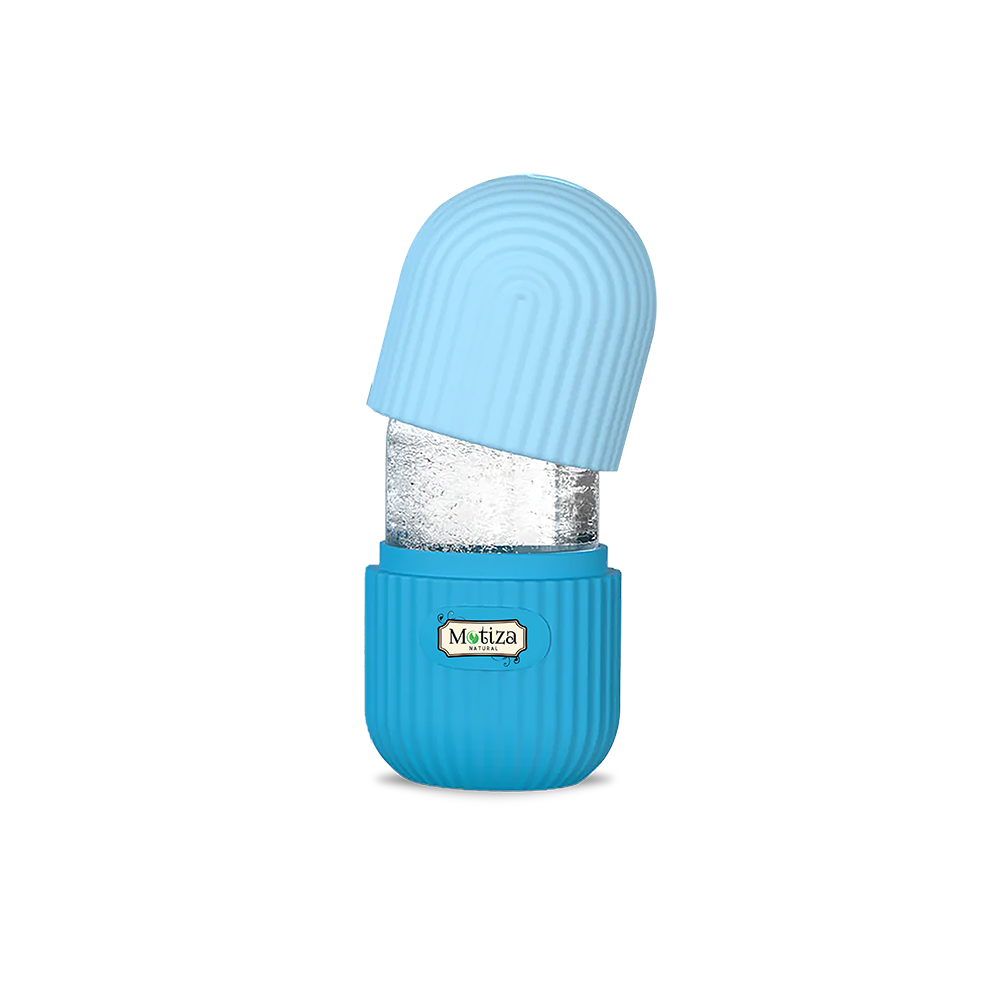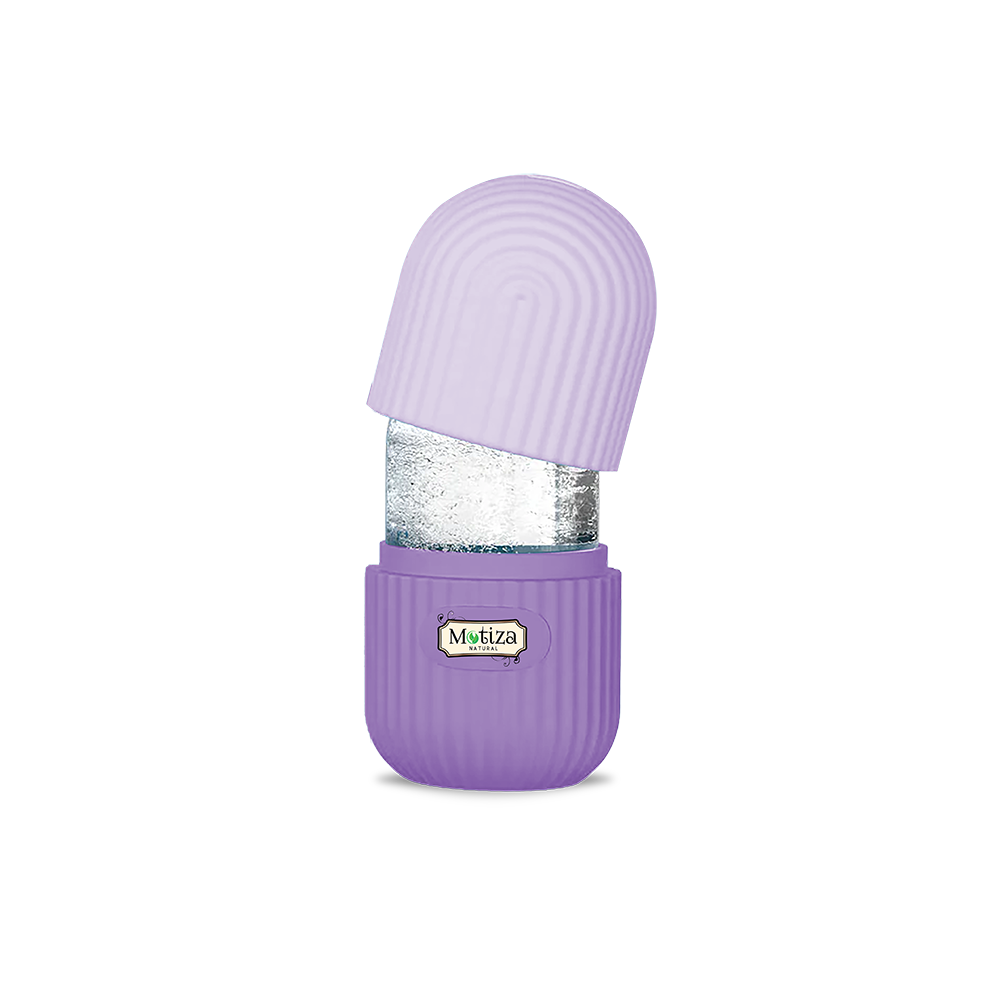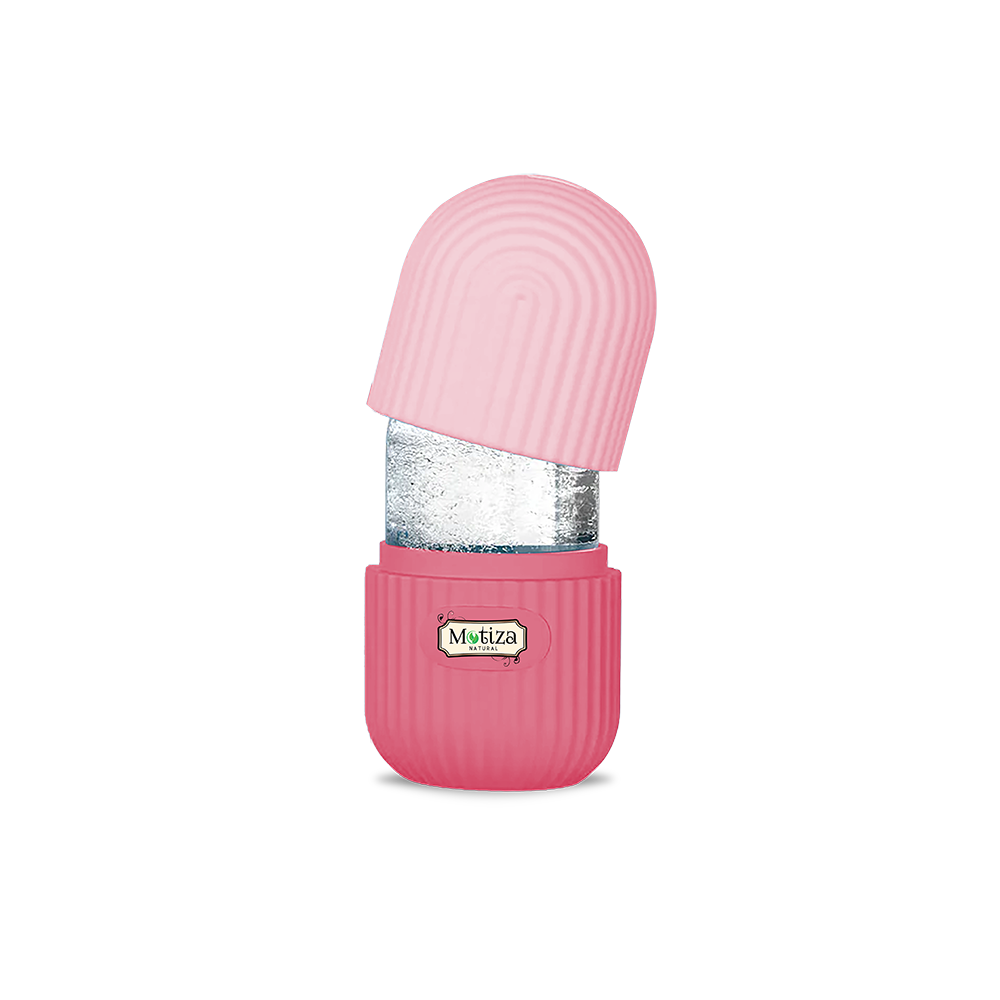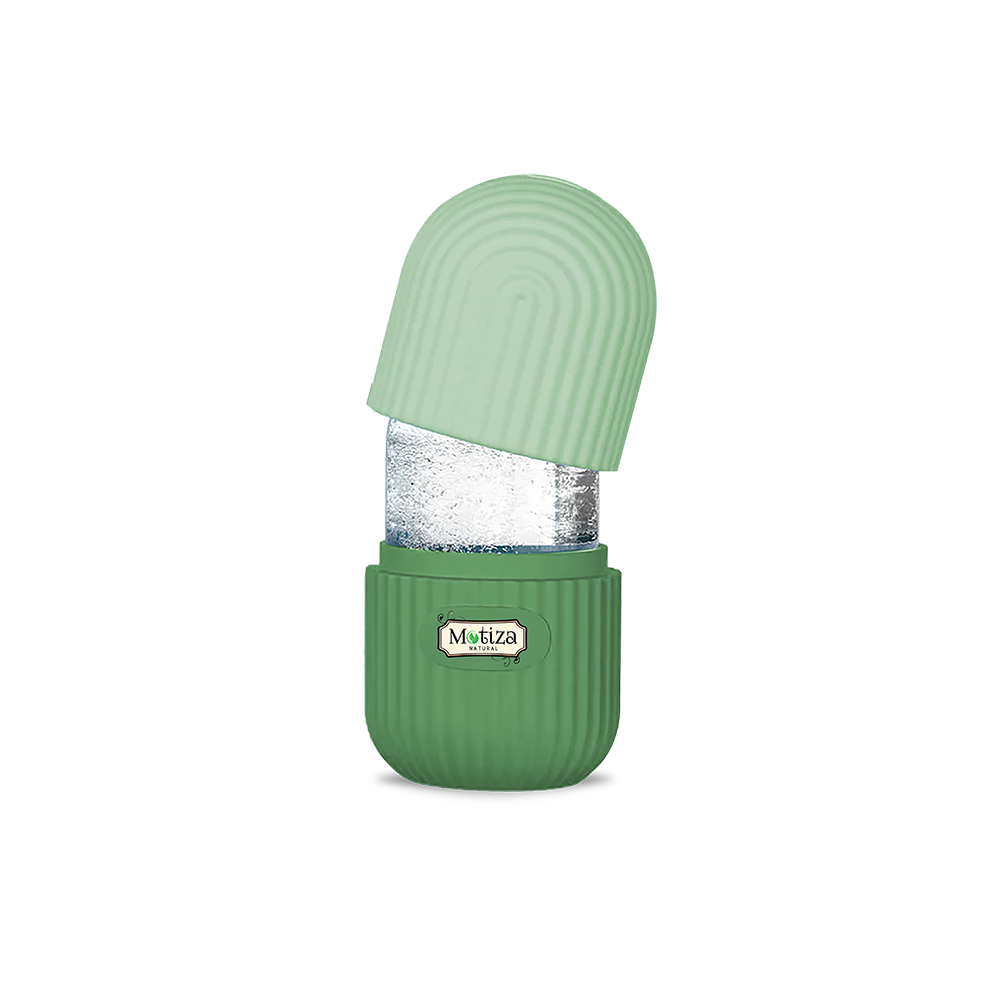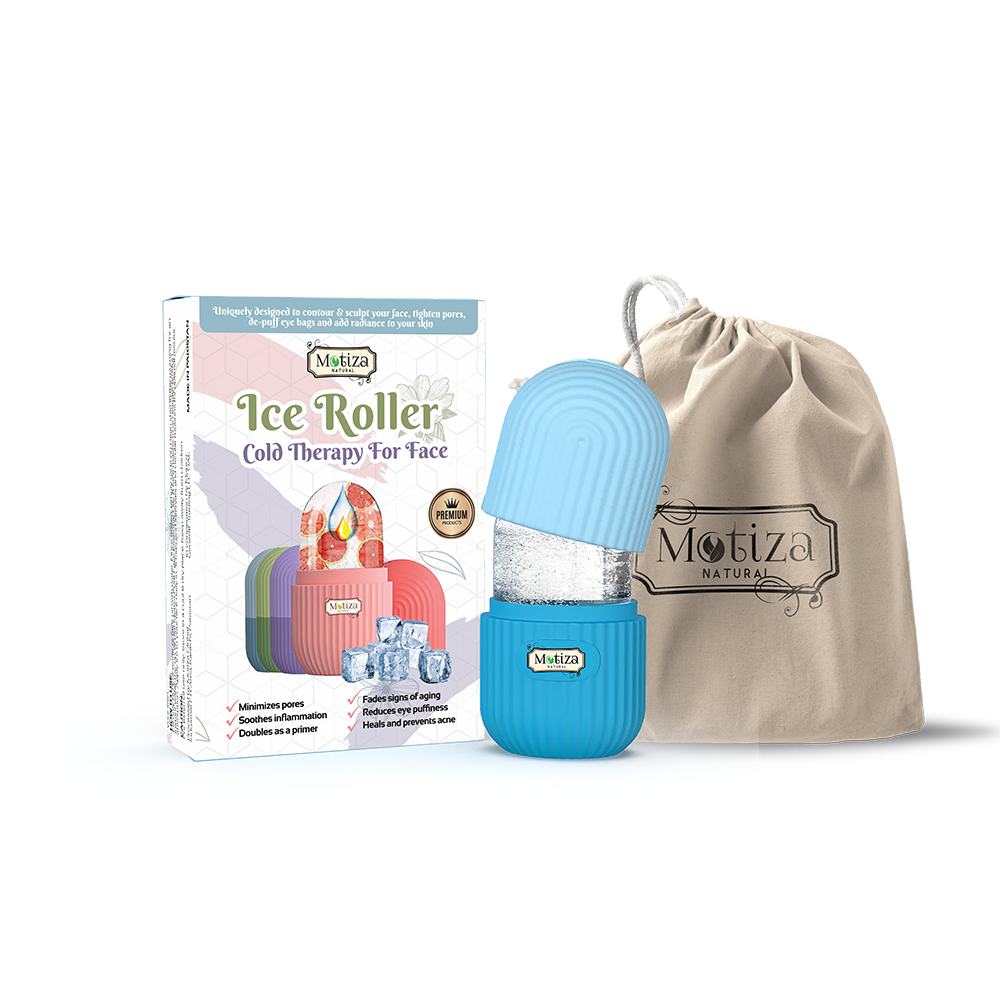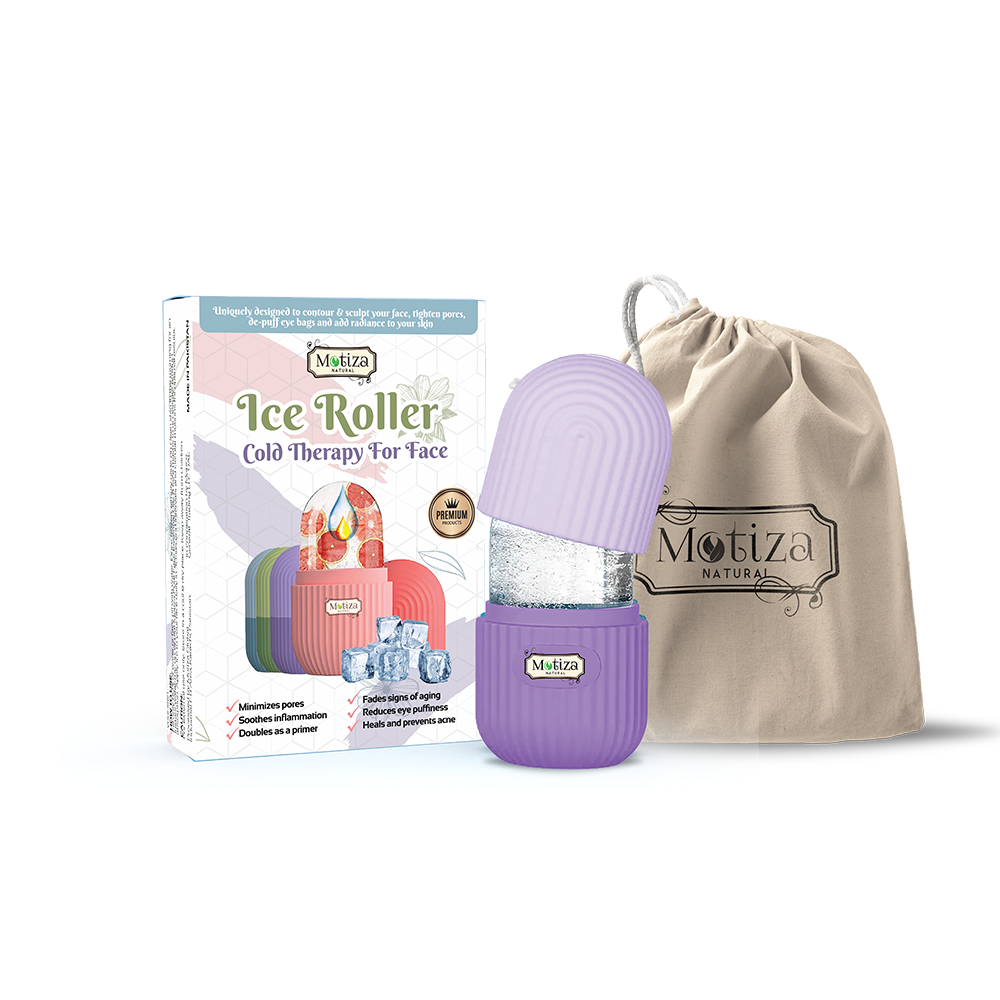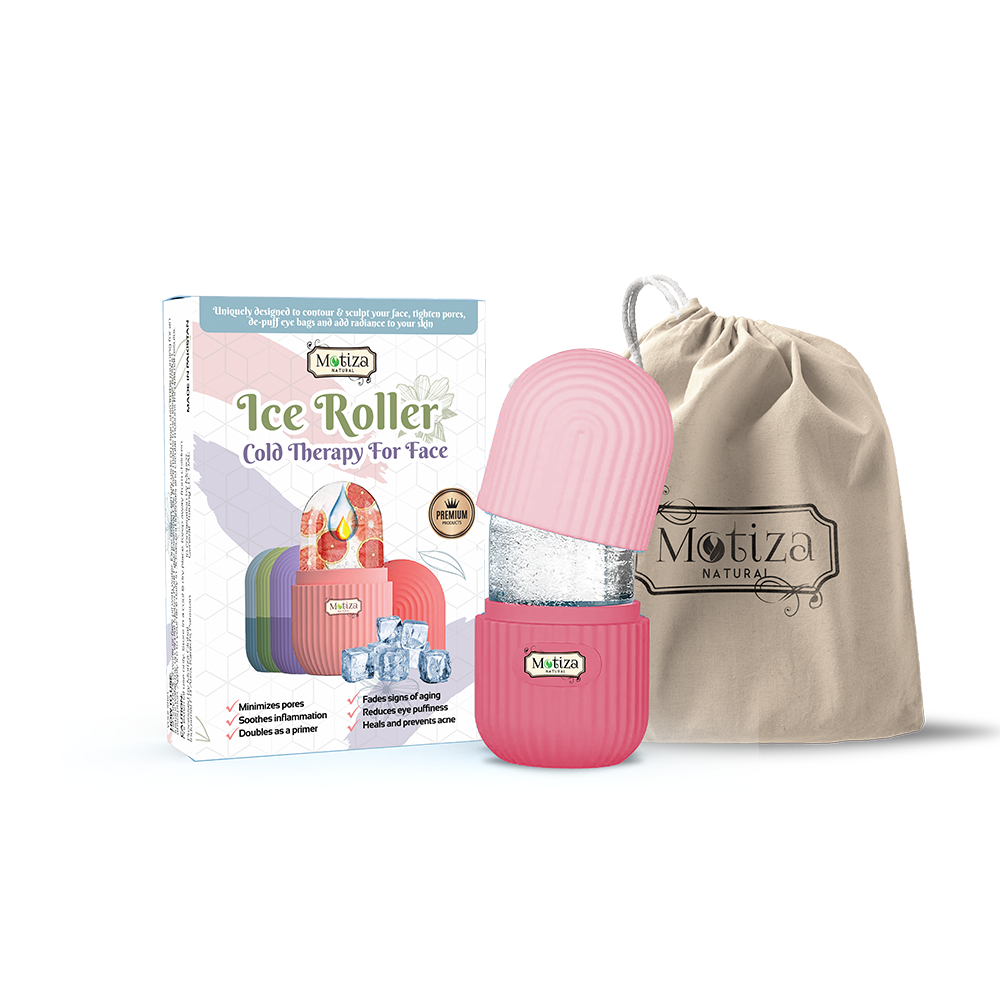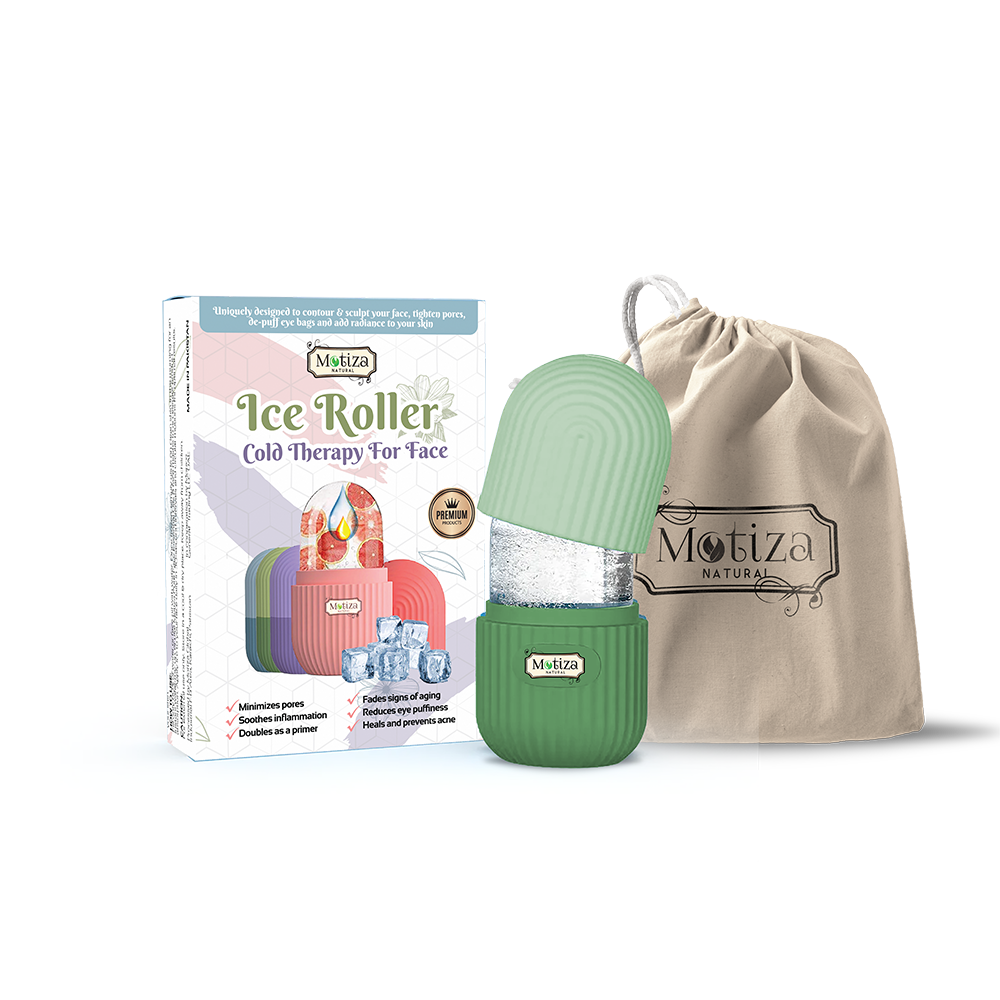 Regular price

Rs 4,000

Sale price

Rs 2,000

Unit price

per
Motiza Ice Roller aims to shrink the appearance of pores, reduces puffiness and wrinkles, treats acne breakouts, effectively removes dark circles, soothe skin by reducing inflammation, irritation and redness.
Get the most affordable ice roller in Pakistan with Motiza's Facial Relief Ice Roller. This ice roller offers a refreshing and soothing solution for skincare concerns. With its cooling gel-filled rolling head, it effectively reduces skin irritation, tightens pores, and diminishes eye puffiness. Experience the ultimate relaxation and rejuvenation with Motiza's Ice Roller and enjoy a revitalized complexion.How to Use Ice Roller?

STEP 1:
Open the product, add water along with any of Motiza skin care herbal oils (this speeds up the absorption in to the skin) or any of your favourite fresh ingredients (i.e rose petals).
STEP 2:
Put it in the freezer for up to 6-8 hours.
STEP 3:
Apply the ice to the face in circular motions. Repeat daily for best results.
Motiza Ice Roller comes in different colours - it is hygienic, effective and suitable for all skin types. It is easy to use and battery free. The ice roller enhances natural glow, cleans skin and can promote chin shaping.
Earn points on your reward club card with this purchase. Learn More
Need More Discount ~ Chat with Sales Person! BARGIN NOW
.whatsapp-ico{ fill: #4dc247; width: 50px; height: 50px; padding: 3px; background-color: transparent; border-radius: 50%; }
10 customers are viewing this product